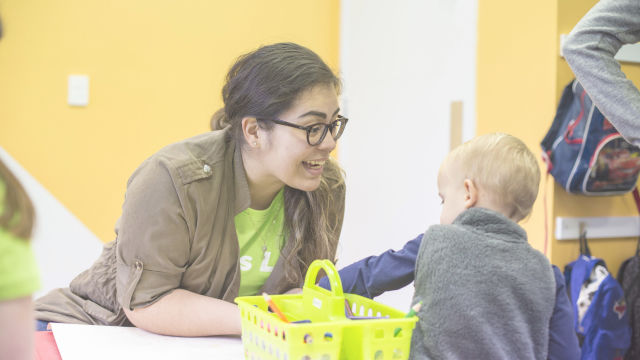 Child Protection Policy
Life Church is committed to the safety and wellbeing of all people who use its services. Life Church is part of the movement of churches, Australian Christian Churches (ACC) and to ensure children and young people are kept safe from harm, have adopted the ACC national Child Protection Policy. Our staff and volunteer workers will treat all children and young people with respect and understanding at all times. Life Church holds a Child Protection Policy training annually for all staff and volunteers.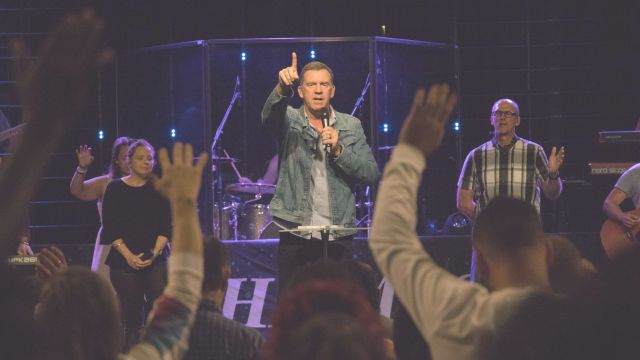 Covenant Relationship with Enjoy Church
Life Church is in Covenant Relationship with Enjoy Church. Enjoy Church is led by Pastors Shane and Georgie Baxter and spans 10 locations across Victoria, Tasmania and Japan. Pastors Shane and Georgie are great friends of Pastors Geoff and Lee and have been a key part of the continued growth of Life Church and Life Church team.