Life Summit is an incredible weekend in our calendar every year, where we join together as one church to seek God and encounter Him. Last year we decided to postpone Summit as a health precaution, and we sorely missed getting the family together! We are extremely excited to announce that we are back this year with Life Summit 2021!

We're calling all the family in from Brisbane South, Brisbane North, Central Queensland and EVERYWHERE! We'll be gathering over several sessions to worship and be challenged and inspired in our personal relationship with God. This is a time of encounter and relationship.
We are thrilled to have Mark Varughese with us from Kingdomcity Church. Plus, we have Phil Pringle from C3 Church ministering! Mark and Phil are both heroes in the global church, and incredible communicators of God's word.
Life Summit is crafted as an opportunity for all of us to be filled afresh with the Holy Spirit, as we seek Him together. We strongly believe that when you come closer to God, he will come even closer to you (James 4:8) and we want to extend the invitation to you! Come and join us for an extravagant few days in God's presence at Life Summit 2021.
Pastors Geoff & Lee Blight
Lead Pastors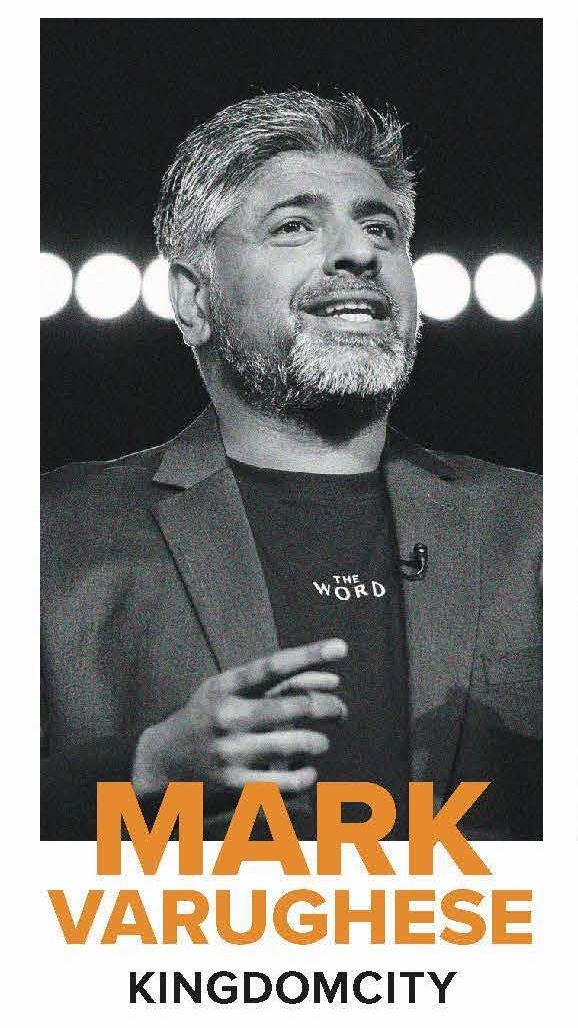 Mark Varughese is the founder and senior leader of Kingdomcity —a growing, vibrant church of more than 30,000 people in 26 locations across ten countries around the world.

In 2005, Mark had a personal encounter with God in what he describes as his 'burning bush experience'. In the midst of this profound personal revelation, Mark clearly sensed God calling him to step out of his comfort zone and move to Malaysia to start a church. Buying a one-way ticket from Australia, he moved to Kuala Lumpur in 2006, where he started gatherings in a friend's apartment. In the fourteen years since, it has expanded across the globe into what it is today.

Mark is an incredible communicator who will encourage and inspire you in your personal faith walk with God.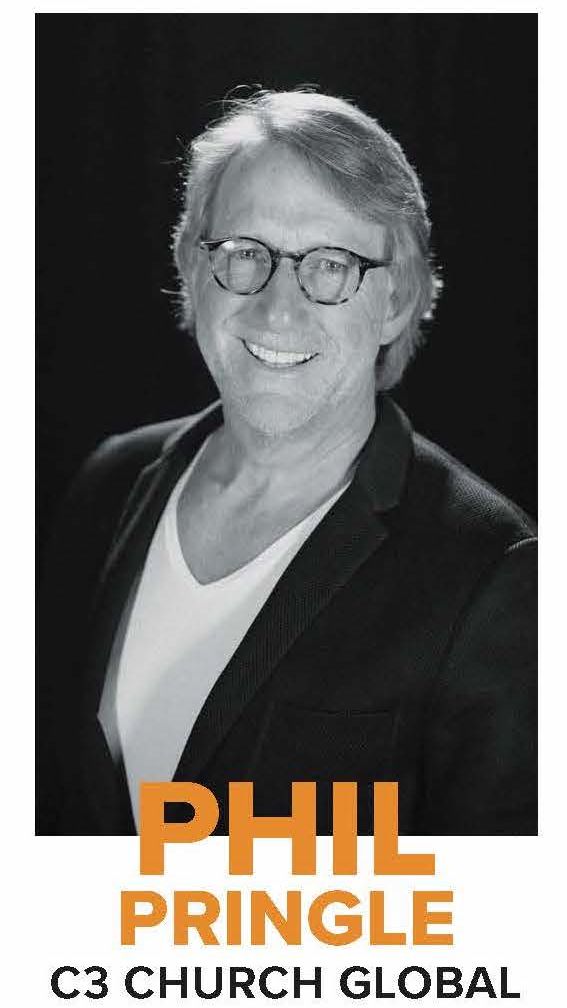 Phil Pringle is the founding and senior pastor of C3 Church Global, which is now a movement of over 450 churches across the globe.

In 1980, Phil and his wife Chris arrived in Sydney, from New Zealand, with a vision to build a contemporary, vibrant church that would impact a city for Christ. Today, C3 Church's founding campus, Oxford Falls, is amongst Australia's largest churches with over 5,500 members.

Phil has always had a passion and vision for planting new congregations. He brings his life theme message of faith, leadership and the Holy Spirit in a down-to-earth manner, using humour and a sensitivity to the dynamics of the Holy Spirit.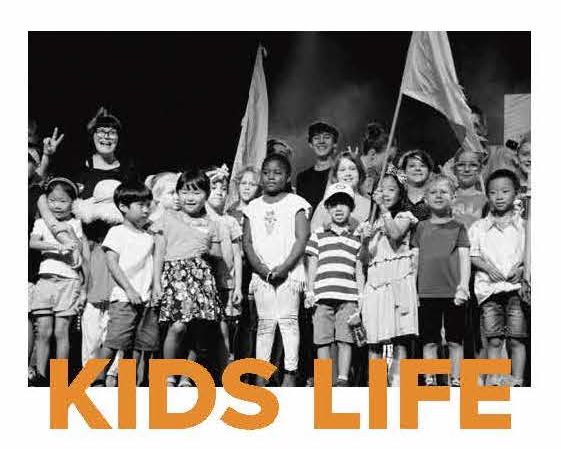 Kids Life will have a fun & dynamic program for every child, including worship, epic games, exciting activities and so much more. We believe that you're never too young to encounter God and that he wants to speak to all of us throughout Summit. We cannot wait for the opportunity to minister to every child at Kids Life!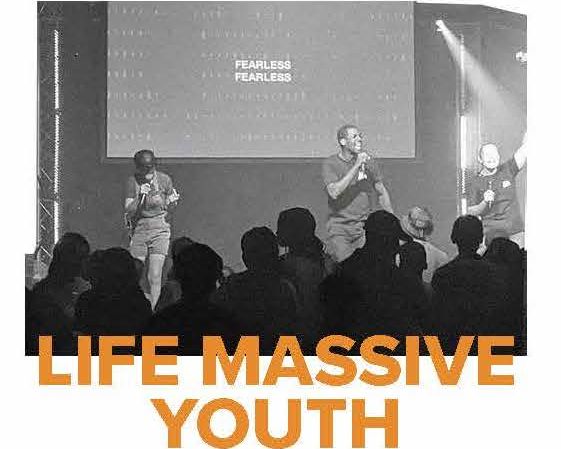 Life Massive will be joining the main sessions of Summit to hear the world-class speaking and life changing worship. Plus they'll get to hang with their crew with special reserved seating and hangout areas. Make sure your teenagers are registered!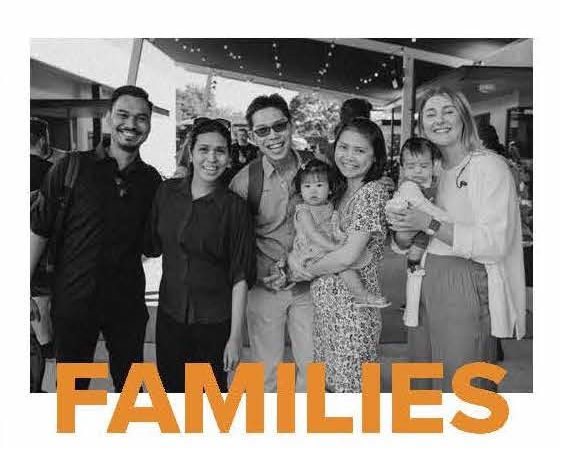 We want to make sure Life Summit is available to the entire family, so we are offering free registrations for all primary school aged children & younger. Life Massive registrations are also significantly discounted.