Lead Pastors & Location Pastors - Brisbane North
Geoff and Lee Blight

Pastors Geoff and Lee Blight are the much loved Lead Pastors of Life Church. In 2002 they moved from NSW to take on the role and under their leadership, Life Church has grown into a dynamic, faith-filled church, spanning five locations. The growth of Life Church is testament to the powerful gifting on Geoff and Lee's lives. They have a strong mandate to raise up leaders and create an environment that empowers people to lead in every area of life. They are passionate about each individual person realising the unique God given gifts and talents on their life. Geoff and Lee have two adult sons, Samuel and Jonathan.

In 2020, Geoff and Lee made the decision to become Location Pastors at our Brisbane North Location. Their passion to raise up leaders and create an environment that empowers people to lead in every area of life is already evidenced by the strong growth in this newer location.
Chief Operations Officer & Location Pastors - Life Church Everywhere
Matt and Karina Richards

Pastor Matt is the Chief Operations Officer of Life Church, as well as the Location Pastor for Life Church Everywhere with his wife Karina.

In his capacity as Chief Operations Officer, Matt drives the Finance, Operations, Strategy and Governance functions of Life Church Brisbane Limited and commenced on staff in 2016 after a career working in leadership roles at Tennis Queensland and Tennis Australia. Additionally, in 2020 Matt and Karina commenced their role of Location Pastors for Life Church Everywhere, our online location that reaches people all over the world. Matt and Karina have three children, Hudson, Amayah and Sabella.

Matt is passionate about applying strategic business knowledge to expand the growth and reach of Life Church in its quest to reach people.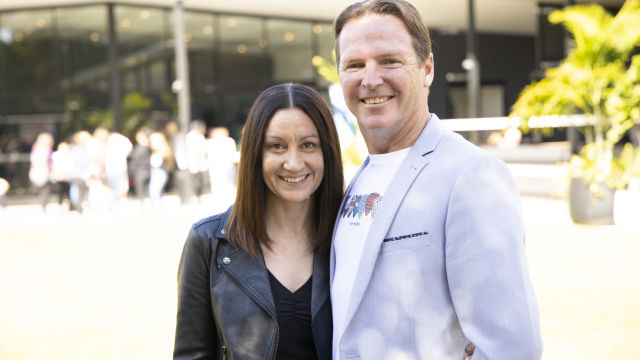 Location Pastors - Brisbane South
Sacha and Todd Williams

Pastor Sacha commenced on staff in 2006 and has been involved in a number of key ministry areas including Kids and Young Adult Pastor, Life Groups and Pastoral Care. In 2018 Sacha and her husband Todd became Location Pastors at our Brisbane South Location. They have two children, Zak and Zoe.

Sacha is most passionate about seeing people set free from insecurity and things that are holding them back and stepping into their God purpose.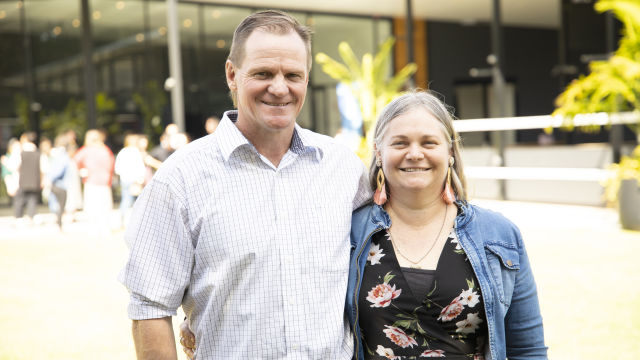 Location Pastors - Clermont & Capella
Allan and Renita Kelly

Pastor Allan and Renita arrived in Central Queensland at the beginning of 2001 and since then have ministered to the families and communities in Clermont, Capella and surrounds. Allan & Renita partner with their children Silas and wife Krystle, Joshua and wife Lauren, and Ruby in ministry.

Allan is passionate about people finding their purpose and who they are in God. He also has a huge heart for country towns and country people.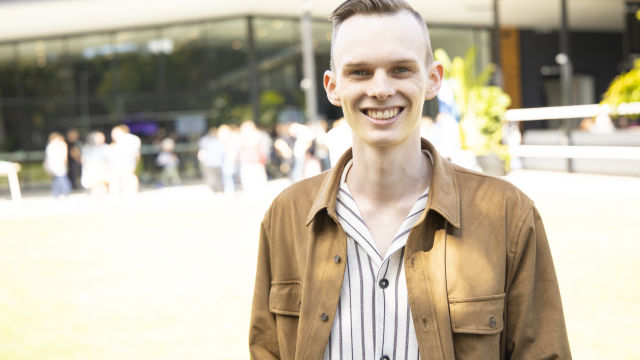 Creative Pastor
JB

Pastor JB commenced on staff in 2017 after being at Life Church since 2002 when his parents became the Lead Pastors. JB leads our Creative and Marketing teams across all locations as well as our Life UNLTD recording projects.

JB is passionate about creating a space where Creatives can authentically use the God gifts and talents they've been given to create things that exalt, honour and glorify God.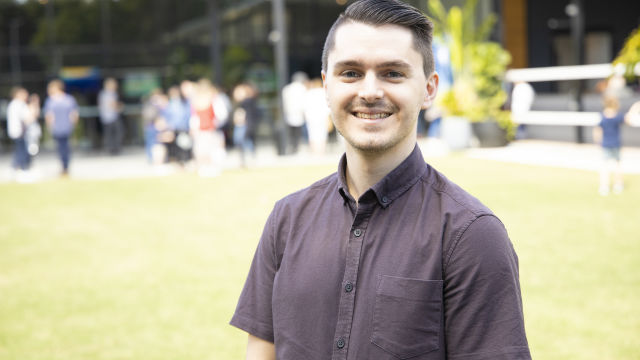 Life Communities
Grant Robinson

Pastor Grant is Chief Communities Officer of Life Communities, the community arm of Life Church. He commenced on staff in 2014 after previously working in the Social Work sector. Grant is married to Anthea, and they have a daughter, Eden.

Grant is passionate about reaching and empowering people, supporting them and journeying with them, as they take their next step discovering their God call and what God has created for them.