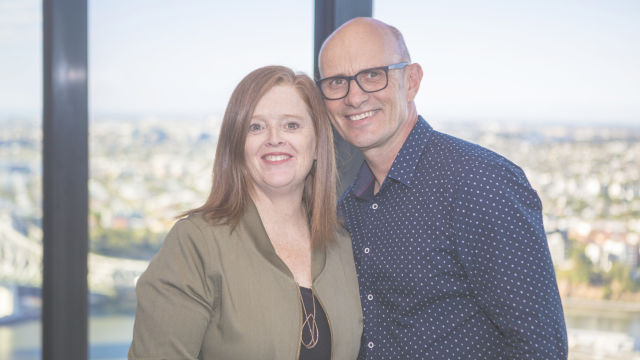 Lead Pastors
Geoff and Lee Blight

Pastors Geoff and Lee Blight are the much loved Lead Pastors of Life Church. In 2002 they moved from NSW to take on the roles of Lead Pastors. Under their leadership, Life Church has grown into a dynamic, faith filled church, spanning four locations. The growth of Life Church is testament to the powerful gifting on Pastor Geoff and Lee's lives. They have a strong mandate to raise up leaders and create an environment that empowers people to lead in every area of life. They are passionate about each individual person realising the unique God given gifts and talents on their life. Pastors Geoff and Lee have two sons, Samuel and Jonathan.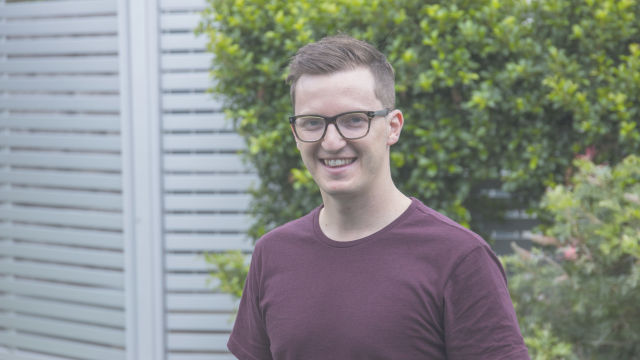 Chief Operations Officer
Matt Richards

Matt Richards is the Chief Operations Officer of Life Church. In this capacity Matt drives the Finance, Operations, Strategy and Governance functions of Life Church Brisbane Limited. Matt commenced on staff in 2016 after a career working in leadership roles at Tennis Queensland and Tennis Australia. Matt completed his Masters of Business Administration in 2015 and is passionate about applying strategic business knowledge to expand the growth and reach of Life Church in its quest to reach people. Matt is married to Karina and they have two children, Hudson and Amayah.