Alpha is a group conversation series designed for those who are interested in exploring life, spirituality, and faith through a Christian lens in a relaxed, non-judgmental environment. If you're an atheist, skeptic or just curious about faith: bring your thoughts to the discussion group and explore the big questions of life with new friends!

Next Alpha: 16 October (ONLINE)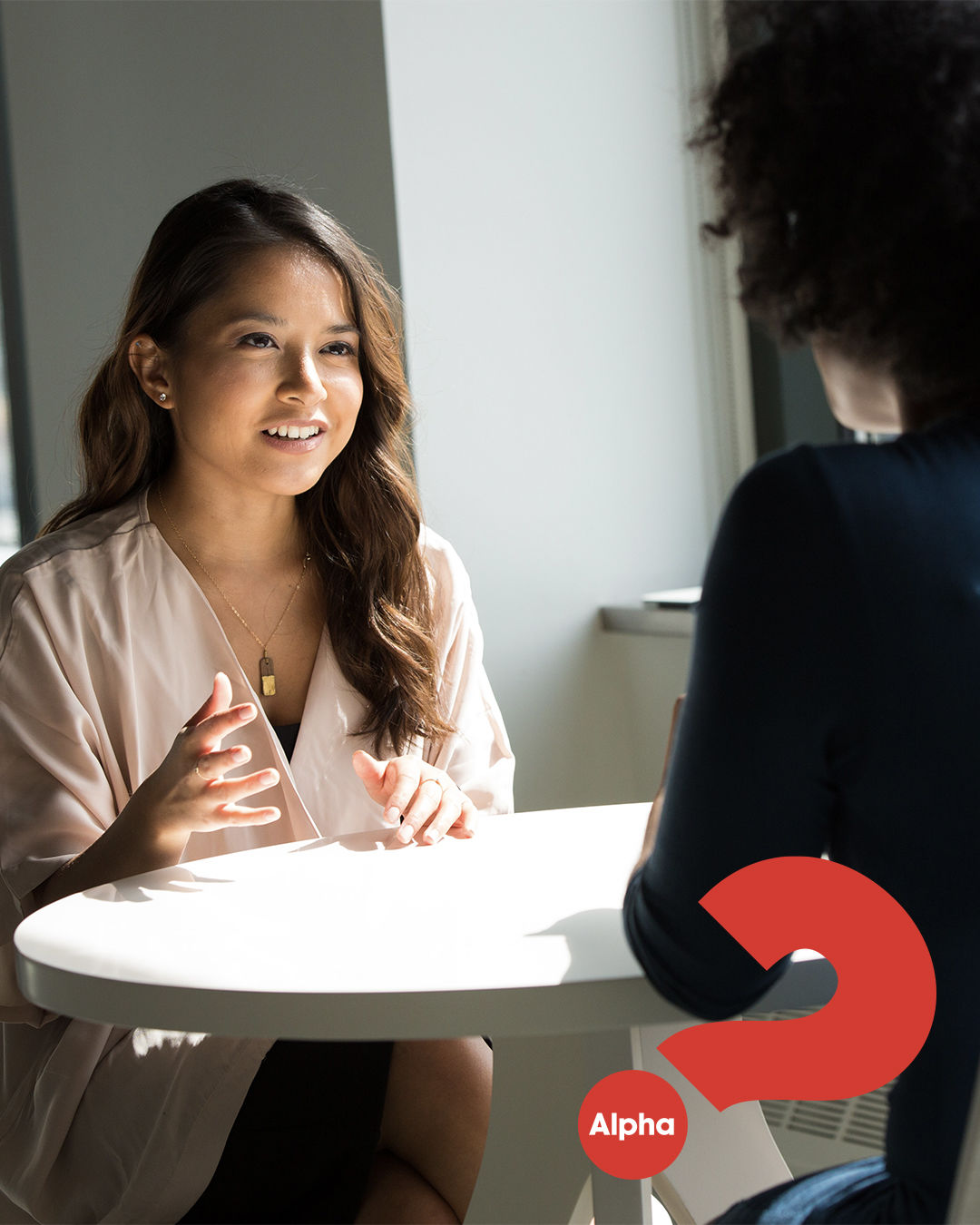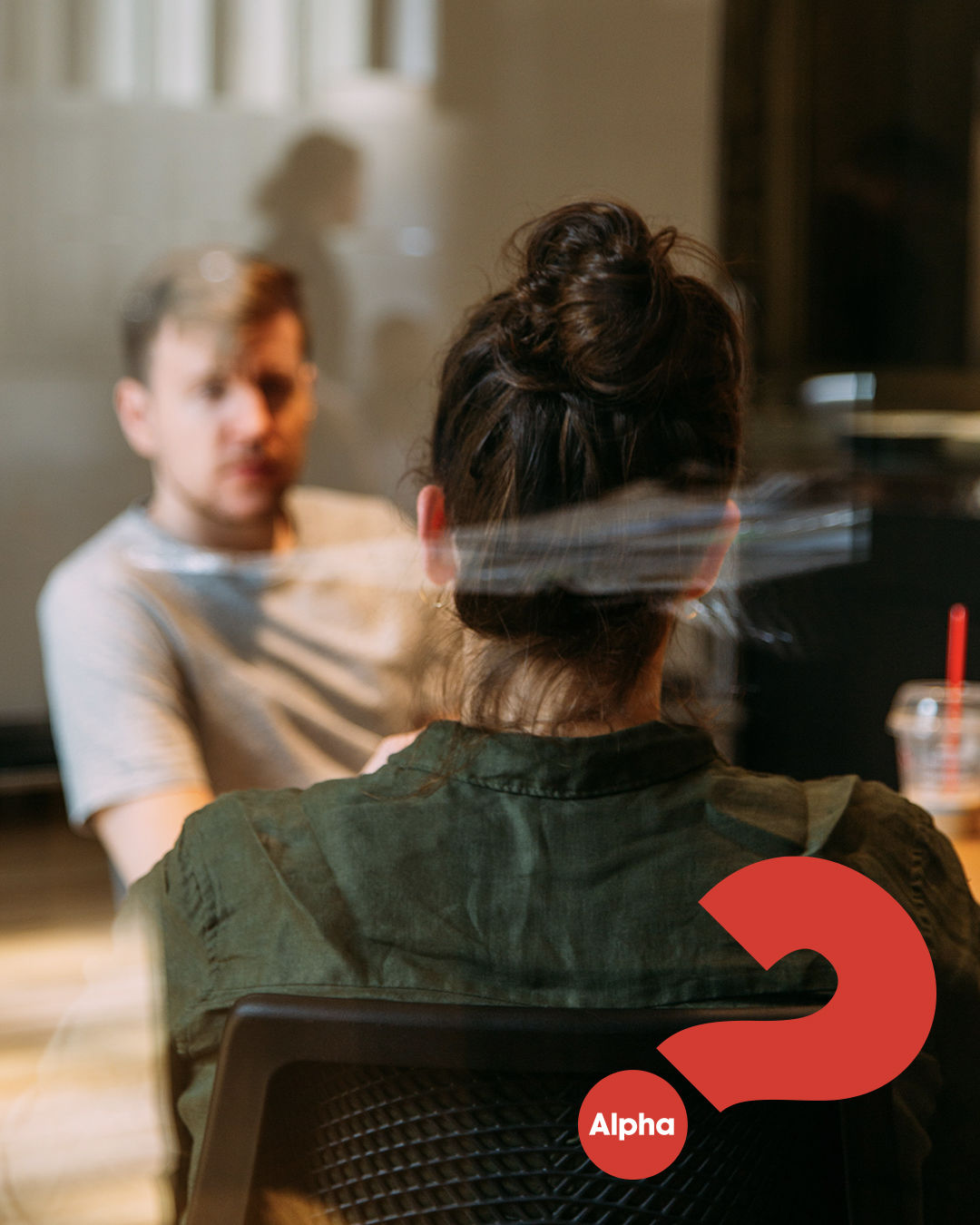 Each Alpha gathering consists of 3 parts: Welcome, Watch & Discuss.

WELCOME: Join us for free food (when meeting in person) with new friends

WATCH: Each Alpha evening features a 25 minute film. Designed to inspire more questions rather than provide answers, these short films explore the big issues around faith and life by addressing questions such as, 'Is there more to life than this?' 'What's my purpose?' And 'How can we have faith?'

DISCUSS: The entire night builds towards this peak experience: after the film we'll break into discussion groups where you can share your thoughts about faith and life and hear from others in your group. There's no obligation to say anything, and there's nothing you can't say either! We believe in healthy conversation where everyone has a chance to express their feelings.
This free course runs over eight weeks. Food is complimentary for our in person Alphas and you'll be joined by several others also exploring big questions.

Next Alpha: 16 October (ONLINE)

Express your interest using the form below.