What To Expect
Our Sunday services could best be described as energetic, life-giving, fun and empowering. Each service runs for 60 minutes. A friendly face will meet you at the door.
Kids Life
Kids Life is a dynamic and safe program for kids of all ages. The interactive program includes worship, small groups, bible-based messages and lots of fun! Kids Life is currently organised fortnightly within the service.
Lunch
Join us for lunch straight after the service! We love getting together as a community to share a bite to eat and tea and coffee. We can't wait to meet you.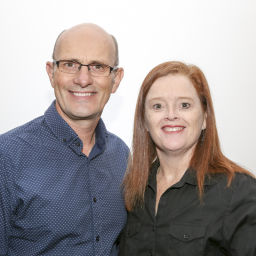 Lead Pastors
Geoff and Lee Blight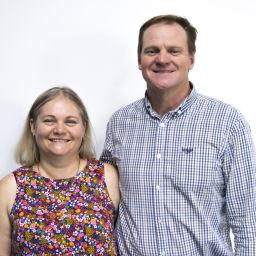 Location Pastors - Central Queensland
Allan and Renita Kelly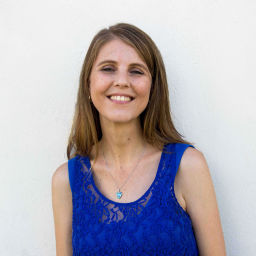 Pastoral Assistant
Yolande Bekker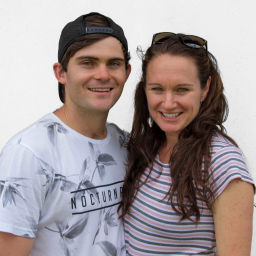 Creative Leaders
Silas and Krystle Kelly