What To Expect
Our Sunday services could best be described as energetic, life-giving, fun and empowering. Each service runs for 60 minutes. A friendly face will meet you at the door.
Kids Life
Kids Life is a dynamic and safe program for kids of all ages. The interactive program includes worship, small groups, bible-based messages and lots of fun! Kids Life is currently organised fortnightly within the service.
Morning Tea
Join us for morning tea straight after the service! We love getting together as a community to share a bite to eat and tea and coffee. We can't wait to meet you.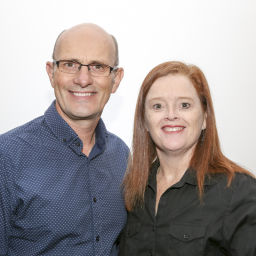 Lead Pastors
Geoff and Lee Blight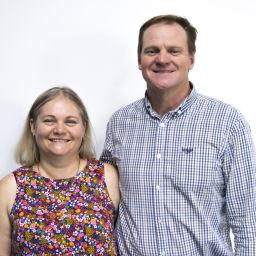 Location Pastors - Central Queensland
Allan and Renita Kelly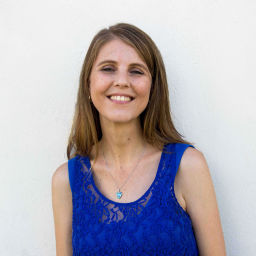 Pastoral Assistant
Yolande Bekker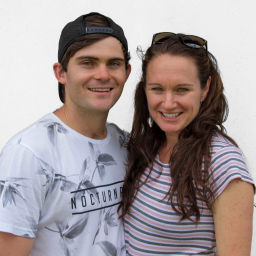 Creative Leaders
Silas and Krystle Kelly
Joining a Life Group is the best way to get connected and start growing in your faith.