Our Sunday services could best be described as energetic, life-giving, fun and empowering. Each service runs for 60 minutes. Our on-site cafe, The Depot, is open 30 minutes before and after all services. We can't wait to connect with you this Sunday.
Kids Life is a dynamic and safe program for kids of all ages. The interactive program includes worship, small groups, bible-based messages and lots of fun! Check in opens 30 minutes before the service and is open for 30 minutes after the service.
A 'Hush Room' for nursing and settling young babies, as well as a Parent's Room are available for parents with small children. Both spaces include technology which allow parents to participate in the service whilst caring for their children.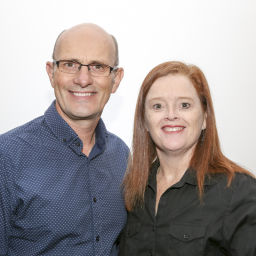 Lead Pastors
Geoff and Lee Blight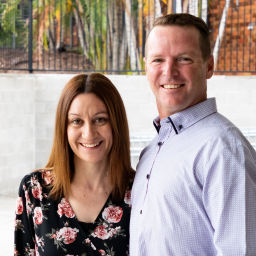 Location Pastors - Brisbane South
Sacha and Todd Williams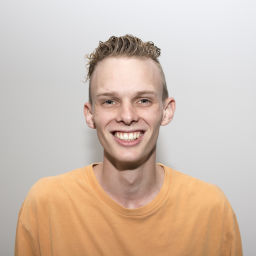 Creative Pastor
Jonathan Blight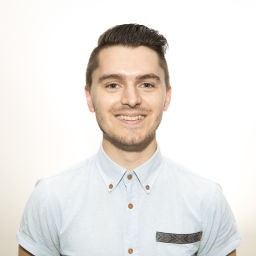 Life Connections
Grant Robinson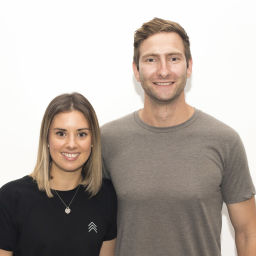 Young Adult Leaders
Aaron and Samantha Hilton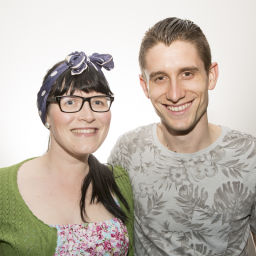 Kids & Youth Pastors
Dan and Nichy Nott