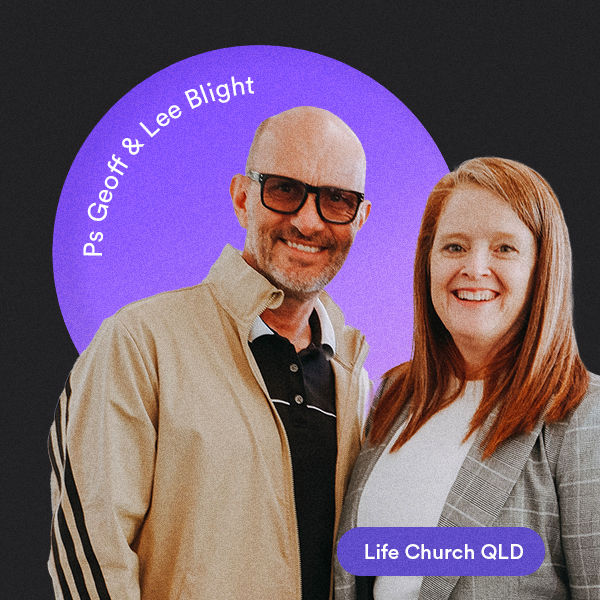 Pastors Geoff & Lee Blight
Meet our hosts - Pastors Geoff and Lee Blight, our beloved leaders at Life Church. Since 2002 they've cultivated a vibrant, faith-infused community across four locations. Their impactful leadership has nurtured growth, reflecting their remarkable gifts. With a heart for developing leaders and fostering empowerment, they inspire all to embrace their God-given potential. Geoff and Lee count it an immense privilege to host you this weekend and believe God is going to move powerfully in your life.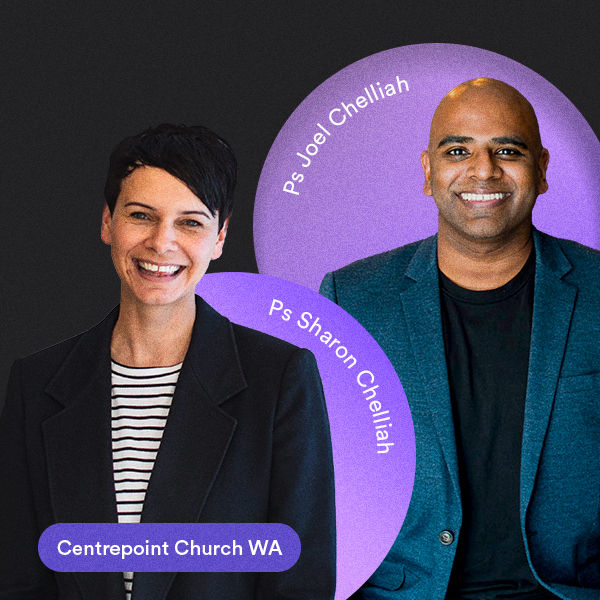 Pastors Joel & Sharon Chelliah
Introducing Ps Joel and Sharon Chelliah, a dynamic pastoral duo dedicated to nurturing the spiritual growth of individuals and families. Sharon's inspirational mentorship and heartfelt connections with women of all ages have left an indelible mark on countless hearts. Joel's energetic sermons not only ignite the spirit but also challenge and uplift all who hear. Together, this pastoral power couple radiates love, wisdom, and a profound commitment to revealing God's love in this world, leaving a transformative impact on their community. We are thrilled to have them at Life Summit 2024!