Christmas is a great opportunity to get around your loved ones and celebrate. Let us host you in your homes with our Life Church Christmas Carols Spectacular online. Sing along to your favourite carols and enjoy feature performances that will bring you joy this Christmas season!
Whether you've been to Life Church before, or this will be your first time, we know you'll have a great time and create some great Christmas memories. We can't wait to meet you online, and Merry Christmas.
#Online Christmas Services
Our Christmas Carols Spectacular, Christmas Day, and Christmas weekend services are online again this year so we can all join in and celebrate from wherever we are.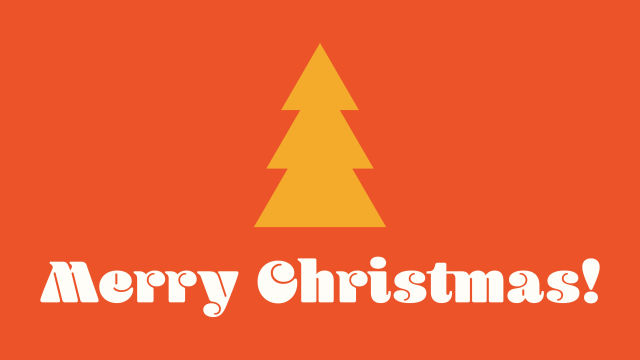 5:30PM on Christmas Eve
9:30AM on Christmas Day
9:30AM & 5:30PM on Boxing Day